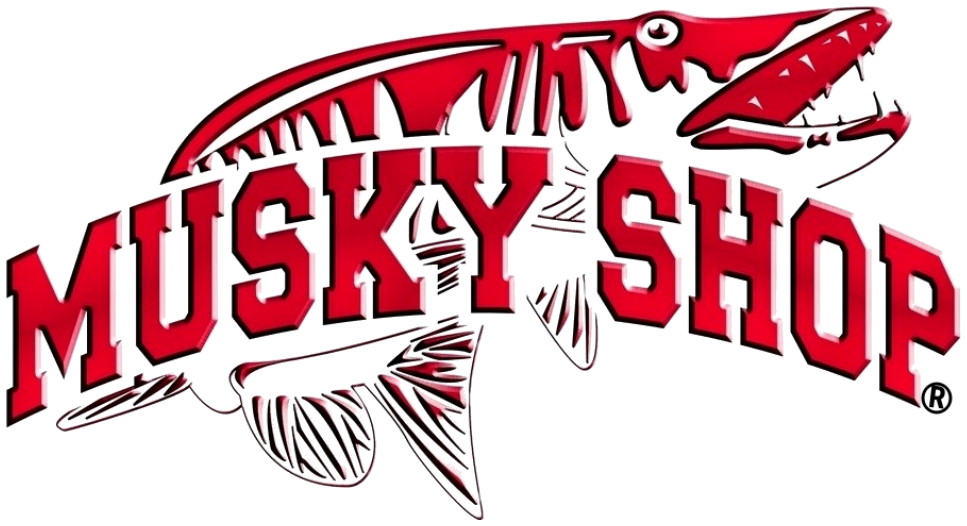 Musky Shop is a retailer of Musky Fishing Tackle and Equipment. Rods, Reels, Baits, Tackle Boxes, Hooks, Clothing and Other Equipment can all be found at the World's Largest Musky Shop.
www.muskyshop.com
Has to be the best promo video I've seen for a fishing store! Topwaters go plop, plop, plop...
Musky Shop has just about every type of lure and reel at their brick and mortar store in Wisconsin, if you're a musky nut, you gotta put this on your bucket as a place to visit!
I've bought lot of great musky lures and gear fro them online, I bought a reel from their site, as well as tons of lures. Just wish they had this fishing store in Michigan, I asked them if they'd ever expand, they said no at the time.
Last edited: